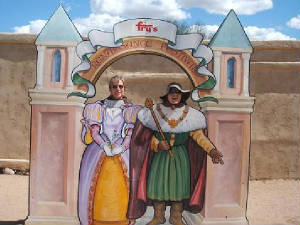 Hill and Tess as the King and Queen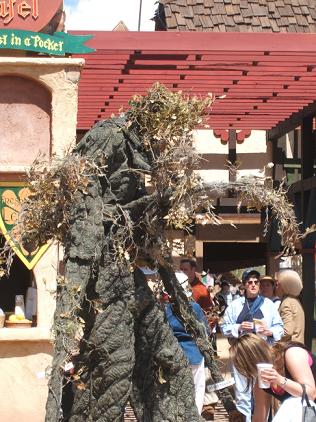 There's actually a man under all those leaves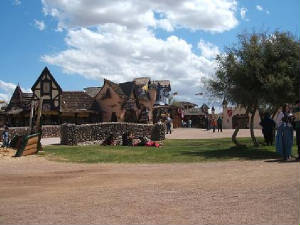 A nice view of the Festival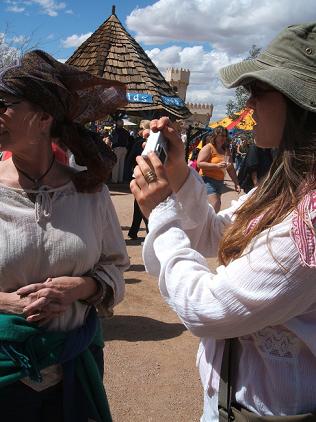 Tess the Pirate! And Hill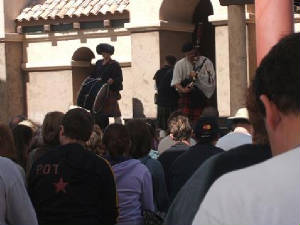 Some musicians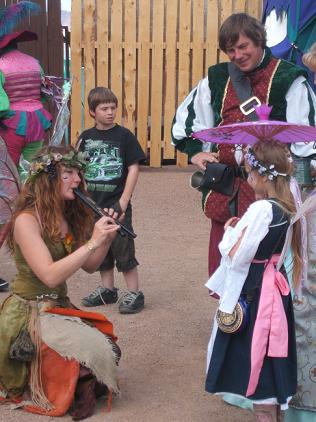 A faerie playing for a child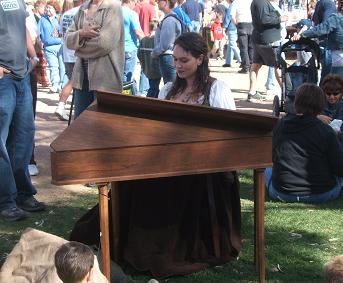 Another musician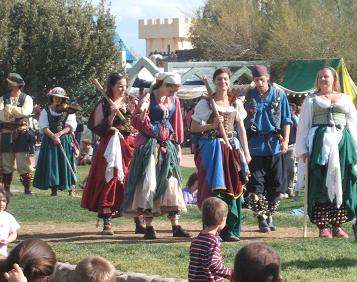 Dancers!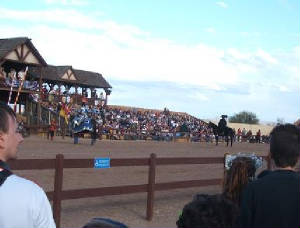 The jousting field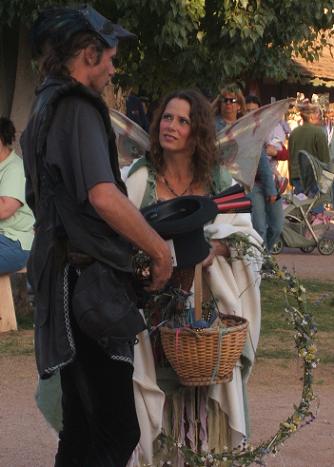 Another faerie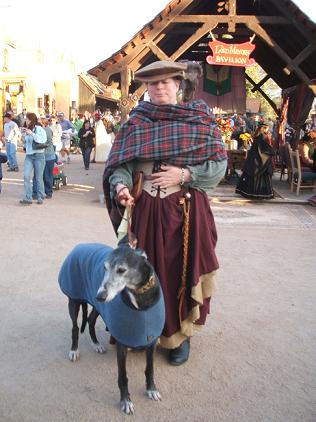 Dublin, the gorgeous greyhound!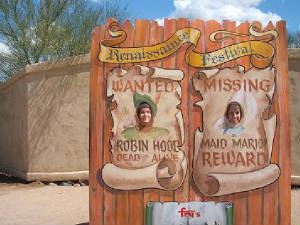 Hill and I was Robin Hood and Maid Marion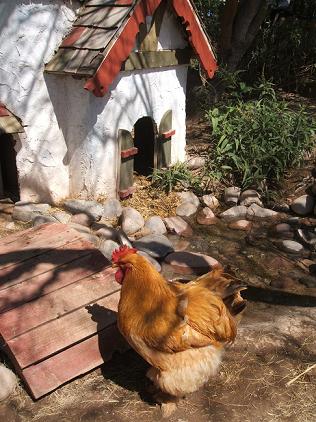 A rooster at his house, complete with a bridge!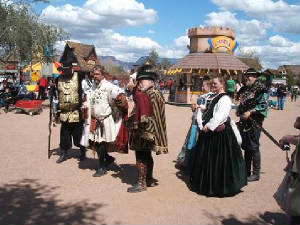 The King!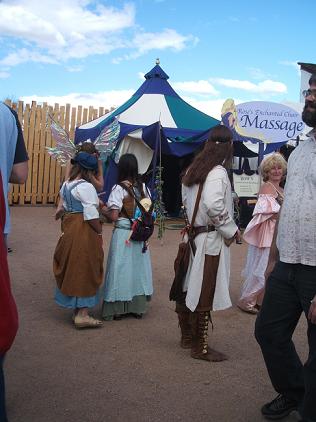 Some random patron-backs
Women toting around patrons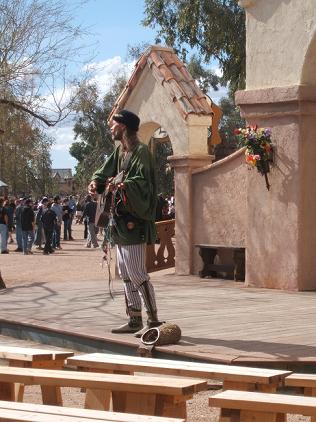 A musician on stage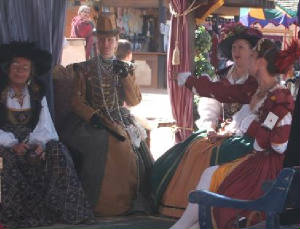 Courtly Ladies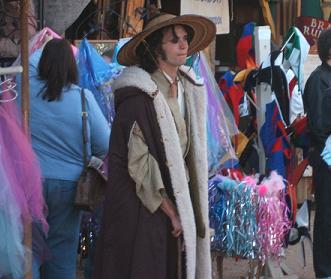 I am not sure what this guy was doing...?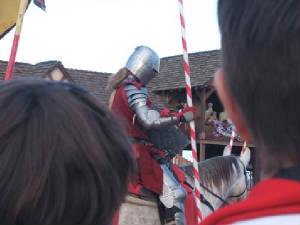 A knight in armor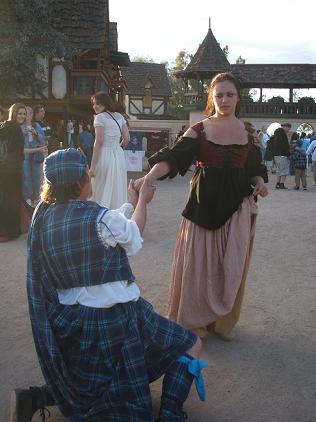 A proposal?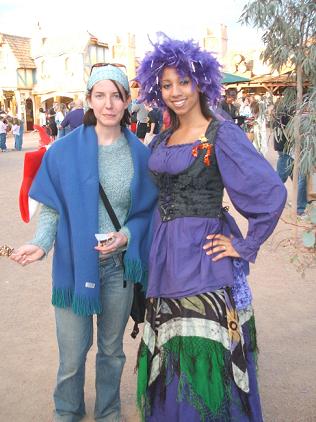 Me, looking a bit freaked out, with a garbed person